Select a service to learn more about how we can help you.
Civil Construction Management
During the design phase proper review is essential to ensure alignment with the owner's vision.
Through this process unnecessary work or features out of line with the owner's vision can be designed away. Conversely if the design is lacking the elements necessary to meet the owner's expectations they can then be added in, thus saving the owner a costly change order in the future.
Before the work moves into construction J+M has an experienced construction professional perform a value engineering audit of the design and processes of construction to identify methods, materials and possible alternate designs which can provide the owner with cost and time savings.
Once the design is complete J+M can conduct project buyout of all the necessary trades and present the owner with a recommended trade contractor with a complete scope of work. It is important that during the buyout that the project is understood in its entirety with schedule requirements as well as any items of potential risk.
This ensures the owner is buying exactly what they intend to and any potential risks or unknowns are identified and accommodated for. Proper buyout is critical to mitigating big budgetary surprises during construction or at the end of the project.
During the construction process J+M can manage or perform the civil construction on the project acting as Prime Contractor, Construction Manager or Owner's Representative.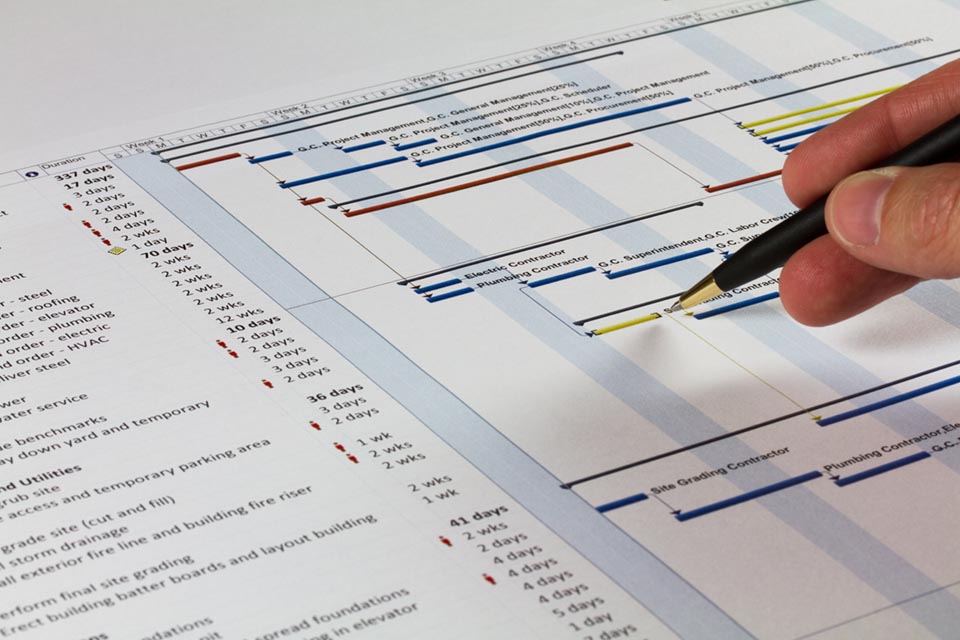 Design Management
Design Review
Design Build
Value Engineering
Project Management
Owner Project Buyout
Owner Representation
Budget Preparation
Site Development & Sitework
From the initial erosion control, land clearing or demolition we offer complete site contracting services right through the final grading and even landscape and site fixtures construction.
We get the big picture when it comes to your site construction needs. At the beginning of every project we prepare a complete game plan on how the site preparation is to be performed. Teaming up with our customers through this process ensures that the priorities of the customer and the critical milestones are met or completed early.
It is understood that delivering that building pad early is positive momentum for your project. That is why we always strive to not only meet but beat our deadlines.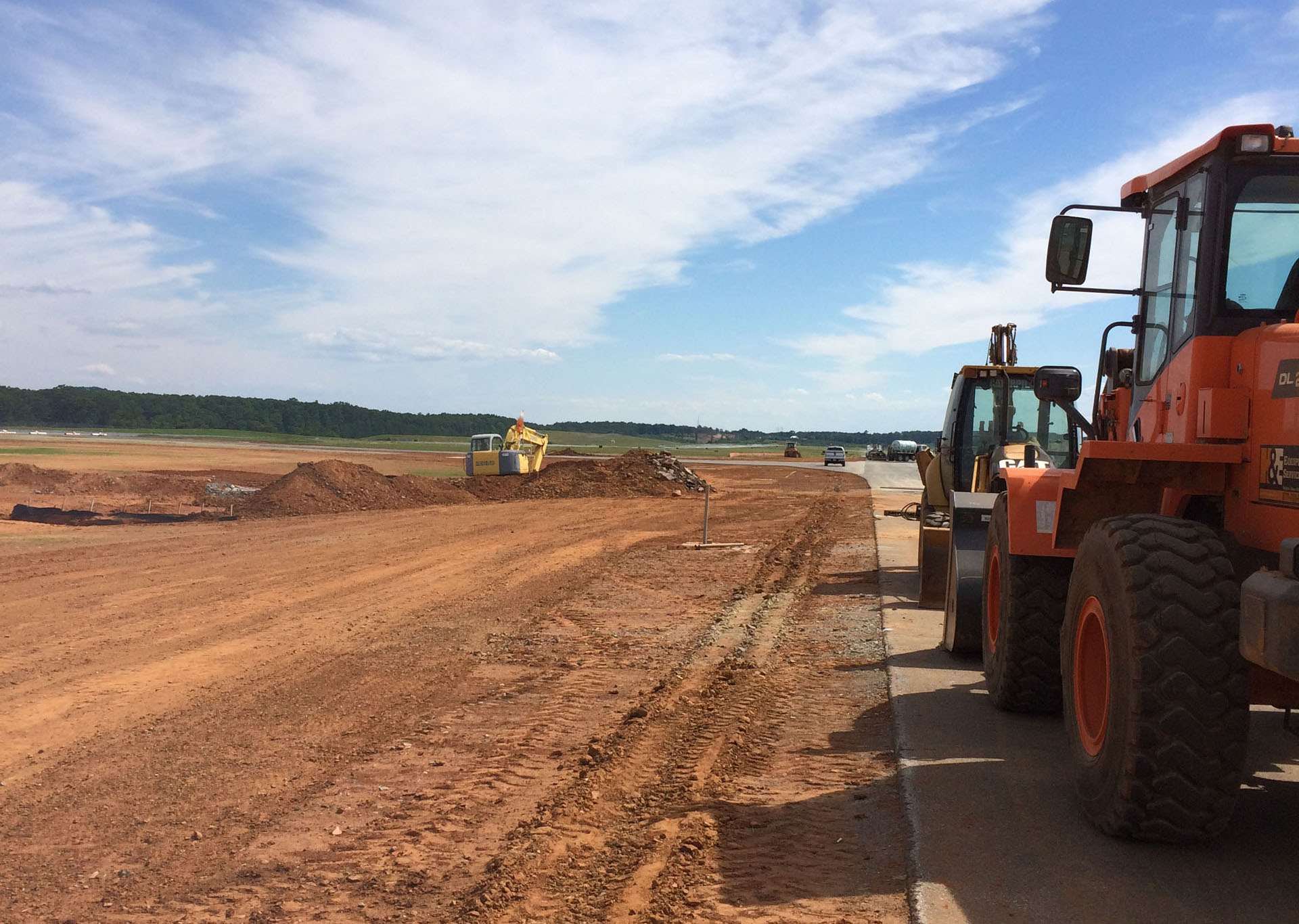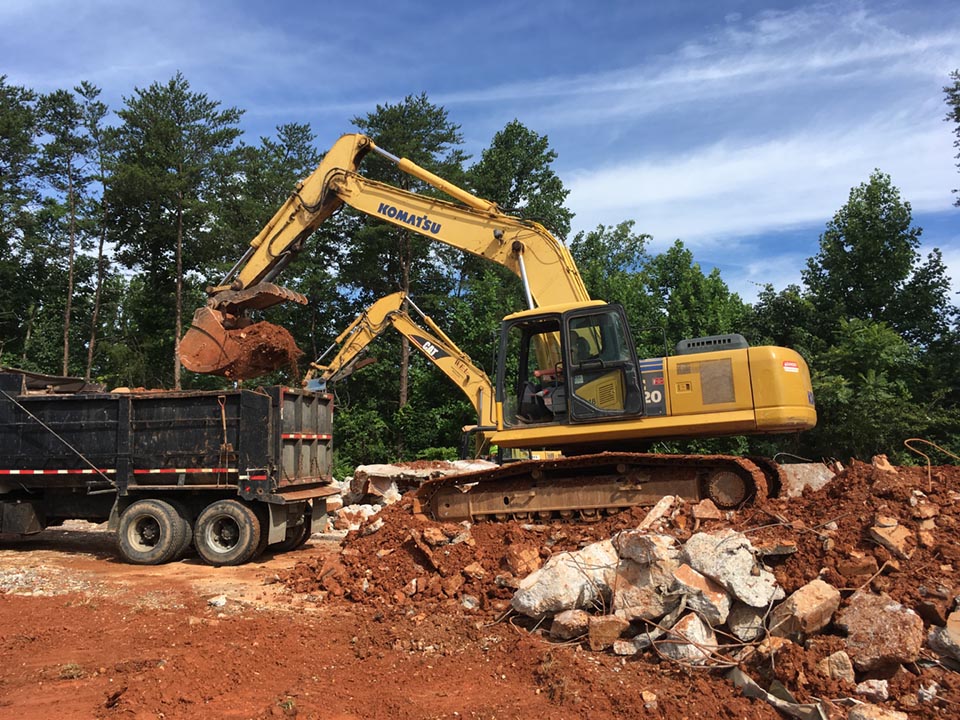 Erosion and Sediment Control
Land Clearing
Demolition
Grading and Excavation
Retaining Walls
Poured in Place Concrete
Hardscapes
Landscape Construction
Irrigation
Road and Parking Lot Construction
Roadwork
Existing Facilities Exterior Maintenance and Rehabilitation
Paving
We have a Passion for Paving.
We offer a complete package of services to meet all of your parking lot and roadway needs. Whether it be new construction, repaving or maintenance and repairs we are equipped to perform your specific project.
Our experience has trained us well in the construction of a variety of pavements types, structural bases and subgrade stabilizations so that we can address any conditions that your pavement will need to withstand.
In addition to asphalt, we also construct concrete pavement and site concrete. From the subgrade to the finished surface we are your go-to source for all your pavement needs.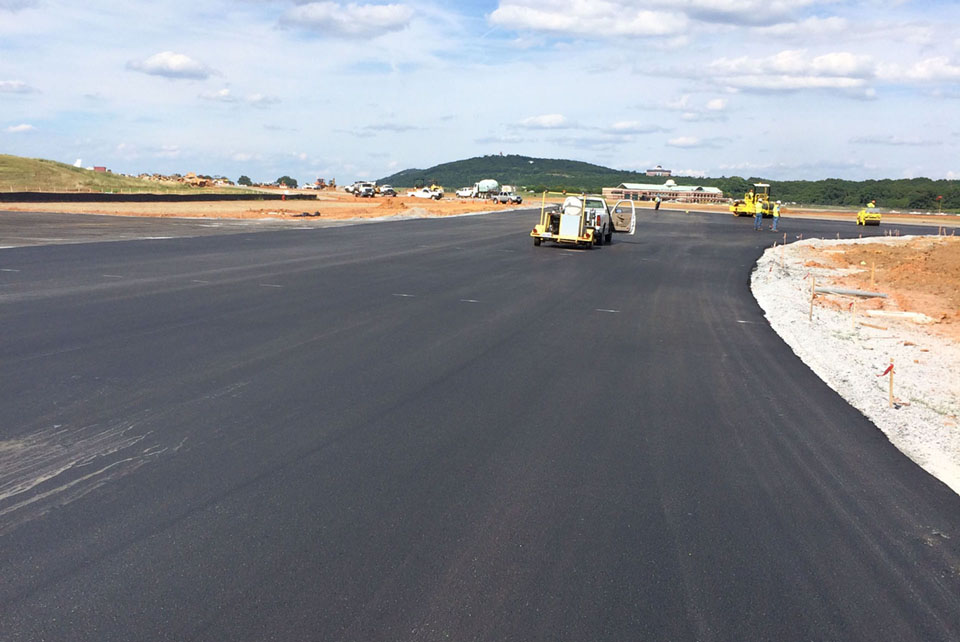 Asphalt Pavement
Stone/Structural Base
Subgrade Stabilization
Repaving
Repairs & Patching
Asphalt & Crack Sealing
Curbs and Gutter
Concrete Pavement
Brick and Concrete Pavers
Pavement Markings/Striping
Signage
Utilities
Utilities are our roots. Installing pipe in the ground is where our expertise in civil construction began.
Constructing complex utilities is continuously rewarding as each project has its unique challenges to overcome. All of our gravity pipelines are installed using laser light precision which keeps us in line and on grade. While installing pressure pipes, pressure tests are performed and fittings are double checked to ensure there are no leaks.
Our expertise in the installation of storm drainage infiltration, retention and detention systems allows our customers to maximize their land use and control the stormwater flow on and off their properties. Our many years of experience in the industry allows us to be particularly suited for the repair of many deteriorating systems.
We commonly utilize trenchless technologies such as directional drilling and CIPP (Cured in Place Pipe) to minimize disruption and disturbance during the repair work.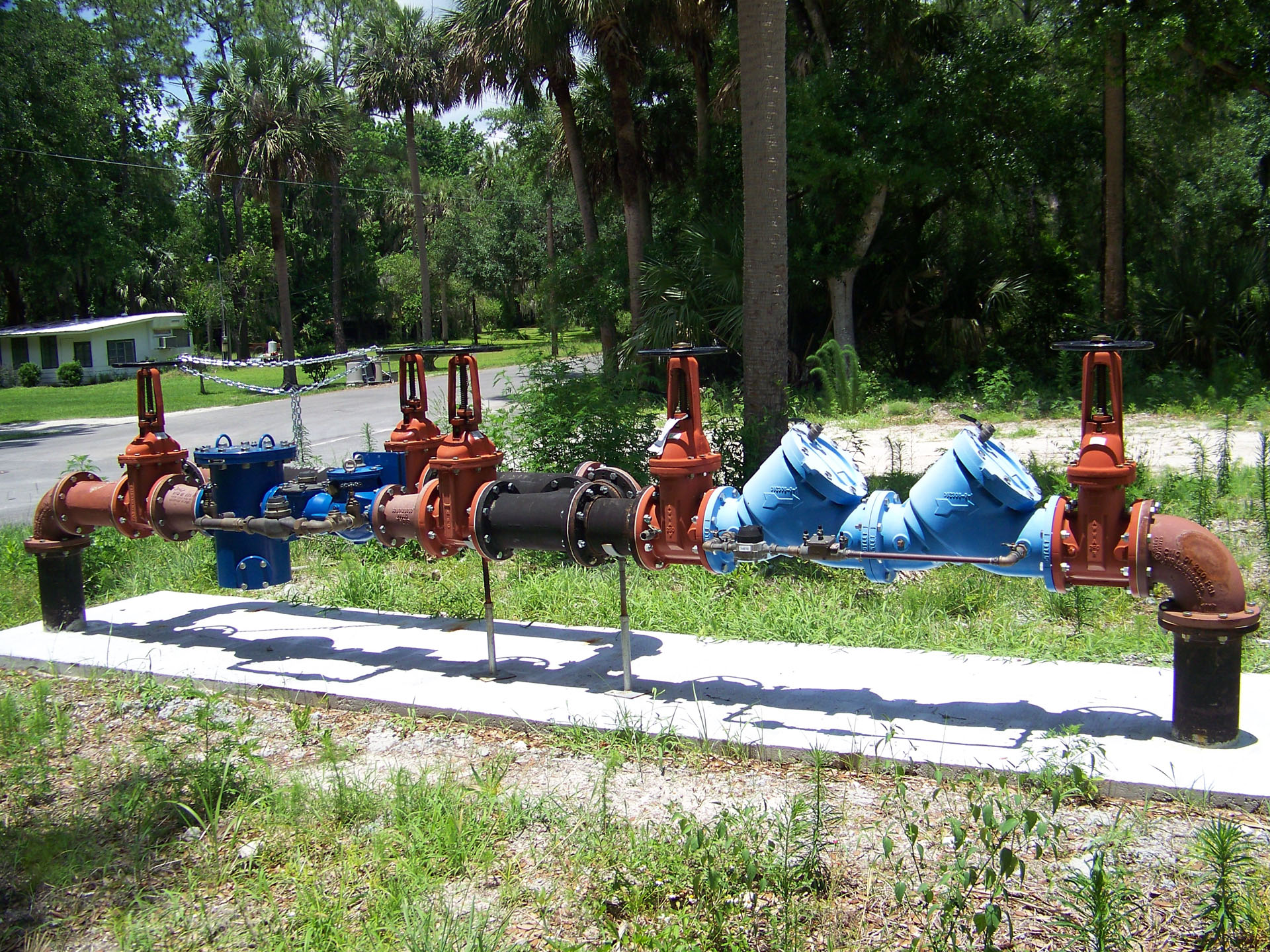 Storm Sewer Systems

Drainage Pipes and Precast Concrete Structures
Water Retention and Detention Systems
Storm Infiltration Systems
Box Culverts

Sanitary Sewer

Gravity Sewer
Force Mains
Lift Stations
Grease Traps

Water Mains
Fire Mains
Power and Communication Conduits and Duct Banks
Directional Boring
Pipe Lining C.I.P.P. Cured In Place Pipe
Repairs and Maintenance
Amenities
The days are gone when you need 12 different contractors to finish the exterior of your site.
We will construct and install all of your exterior amenities needs.
The playgrounds, parks and outdoor spaces that we create build the community and inspire recreation and fun.
Playgrounds
Parks
Trails
Site Fixtures
Benches
Picnic Tables
Permanent Outdoor Seating
Trash Cans
Bike Racks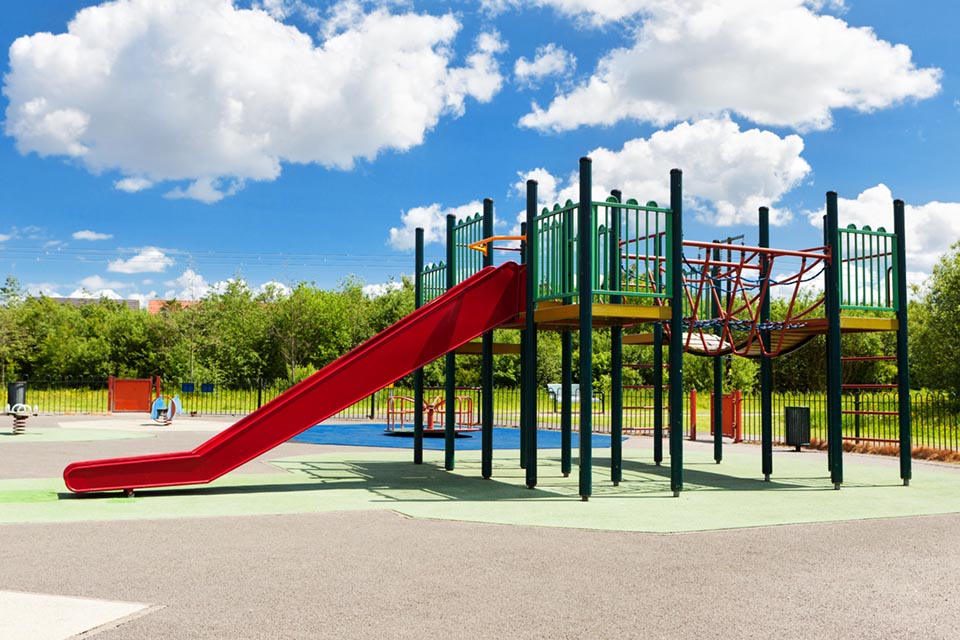 Site Lighting
Pavilions
Recreation Construction
Fencing
Walls
Pavers/Exterior Stone
Grass Pavers